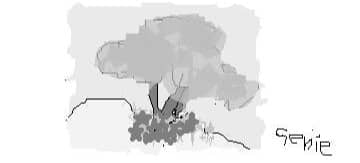 Environmental Issues
This novel deals with environmental issues in an engaging and impactful way. We are carried through an adventure-driven quest for survival in a post-apocalyptic landscape.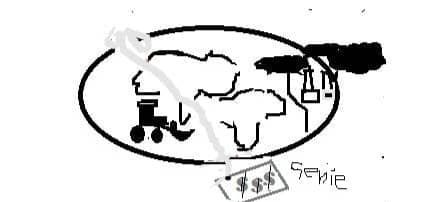 Emotional Themes
Our main character, Stan, faces emotional challenges like any young person, and he must learn to overcome and deal with his anger throughout his journey.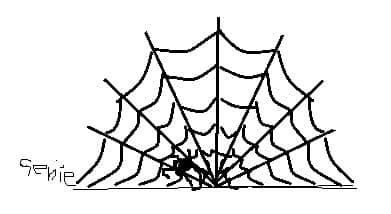 Study Questions
Written by a retired children's librarian, 'Our Exoskeletons' comes equipped with a well-rounded section of study questions and exercises to assist in reviewing the material.